Trio of Towers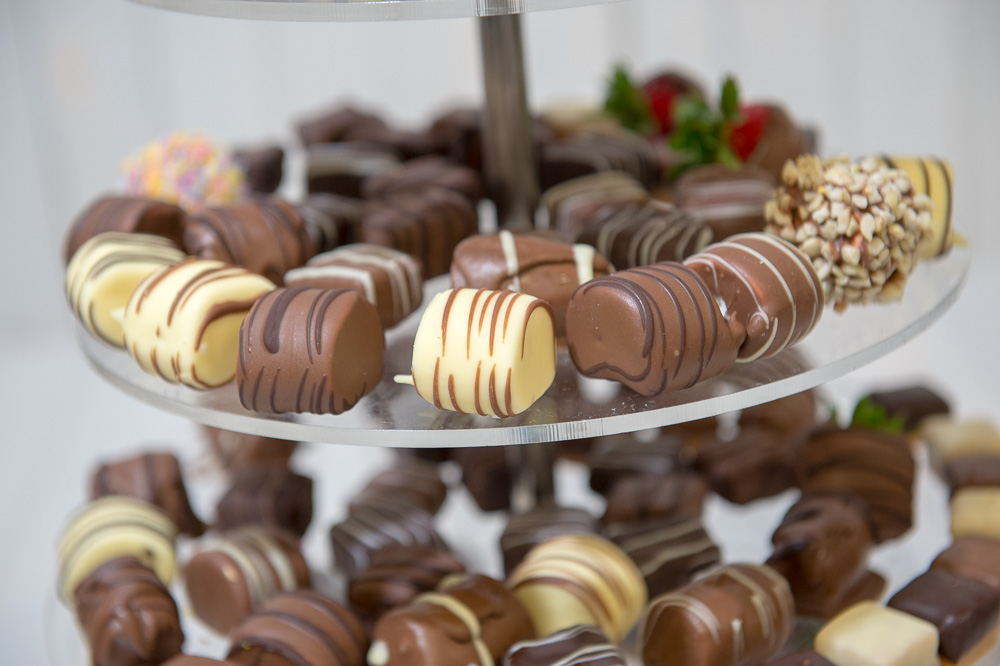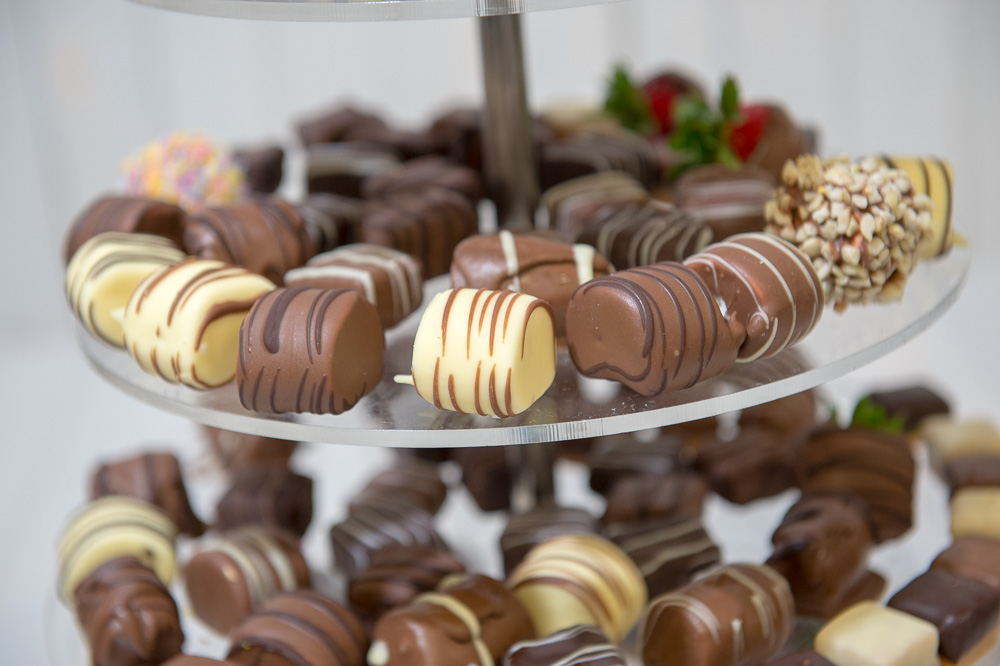 Trio of Towers
The Tower Trio Display by Fruity Bouquets is a NEW addition for 2019, and is a truly eye catching and mouthwatering display which is sure to WOW your guests. The Trio of Towers are available in either 5 tier or 7 tier sizes and include 3 separate towers with a variety of contents on each, which can be positioned together or separately as desired. The trio displays are perfect for Weddings, Corporate events, Parties or any special occasion and can be used as an exiting addition to or replacement for canapes, addition to an evening buffet a dessert table or simply as a scrumptious additional treat. The Trio of towers contain :-
One Signature Strawberry Tower
Our Signature Juicy strawberries hand dipped into our own Branded Belgian chocolates then drizzled with a complementing chocolate to enhance the look and taste. All our Strawberry Towers contain a mixture of Milk, White, dark , White drizzled and uncovered strawberries to enhance the appearance, amendments can be made to the contents to suit your desired preferences in terms of colours and contents upon request.
One Multi Bite Delight Tower
This sumptuous tower contains creamy vanilla fudge pieces, Brownie bites, fluffy jumbo marshmallows, Banana bites and can include our signature chocolate strawberries or chocolate dipped Butter Short breads, all lovingly hand dipped in the finest Belgian chocolate and decorated with complimenting chocolates and other sumptuous toppings such as coconut, nuts and sprinkles.
One Donuts Tower
All the fresh donuts are topped with either flavored icings, chocolate or sprinkles and some are dipped in our signature Belgian chocolate and decorated in a complimenting chocolate. For weddings we can provide bride and groom designed filled donuts to sit upon the top of the decadent tower display.
Tower contents can also be changed to suit your exact requirements