Chocolate Strawberries & Marshmallows - Mixed Bouquet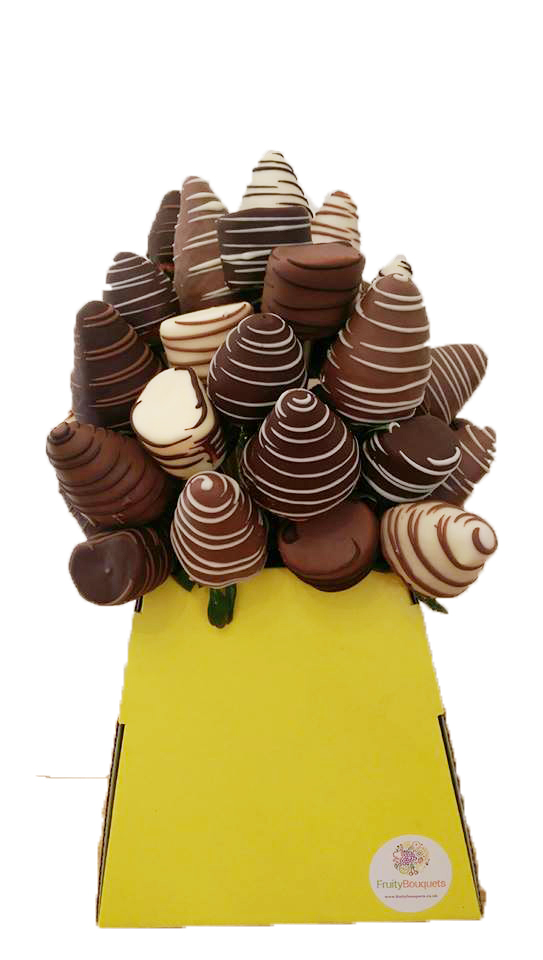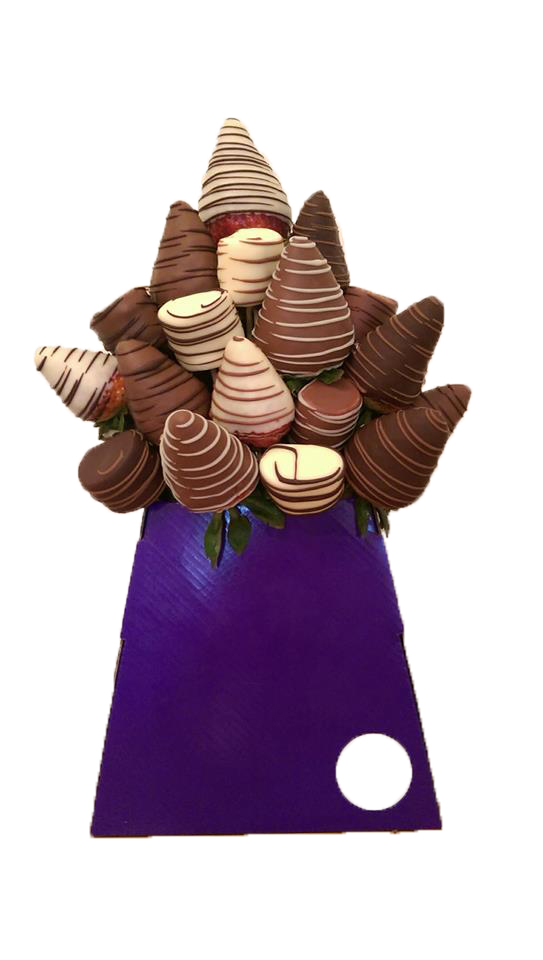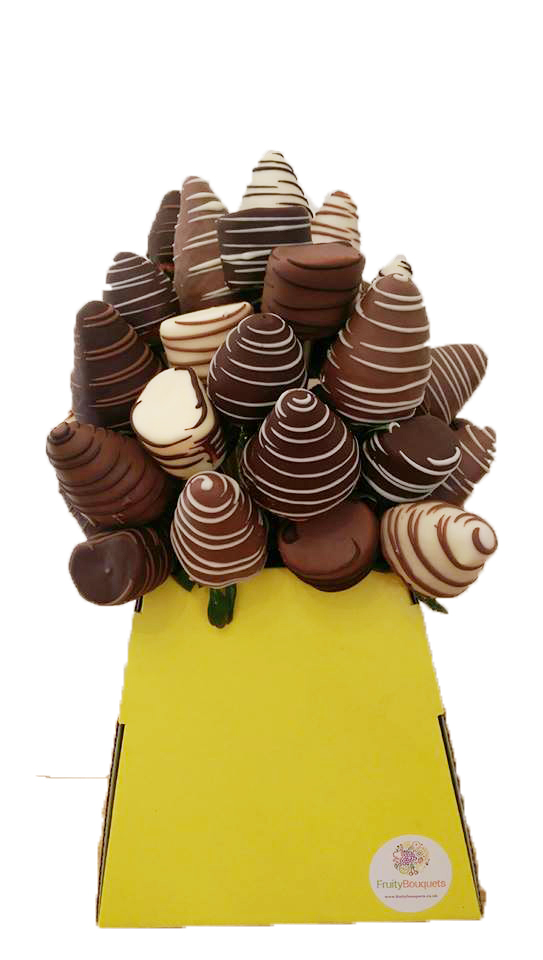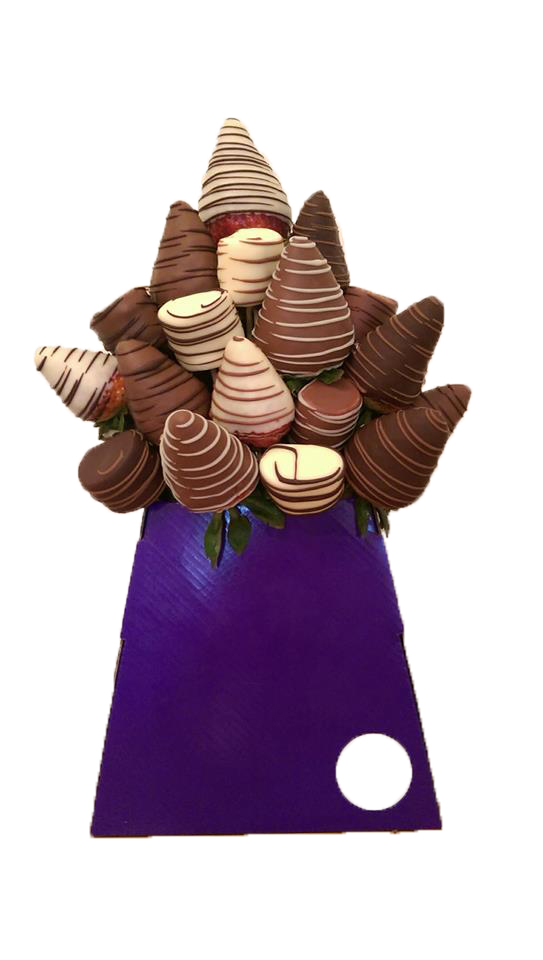 Chocolate Strawberries & Marshmallows - Mixed Bouquet
Hand dipped chocolate marshmallows and strawberries milk dark and white chocolate (you can add your choice at checkout just add to message box)
3 sizes available
Standard - Approximately 35 items
Large - Approximatley 50 items
XL - Approximatley 65 items

Basket design, box, pot or vase colours may vary.
Please be advised this product is available within 30 miles of a franchise as they are hand delivered. Outside these areas please select National Delivery option, and your items will be sent out flat packed in a luxury gift box rather than a vase.