Gala Berry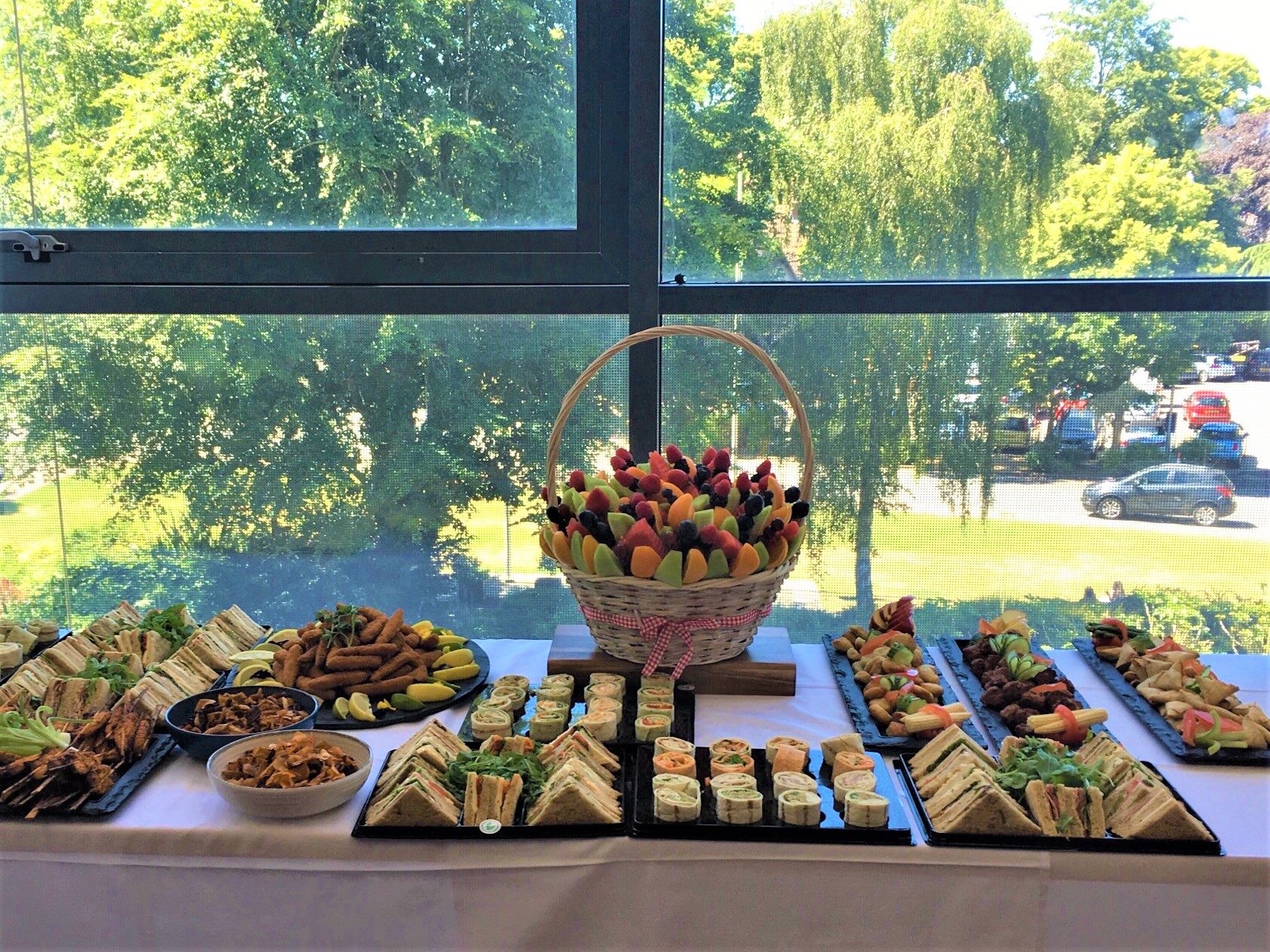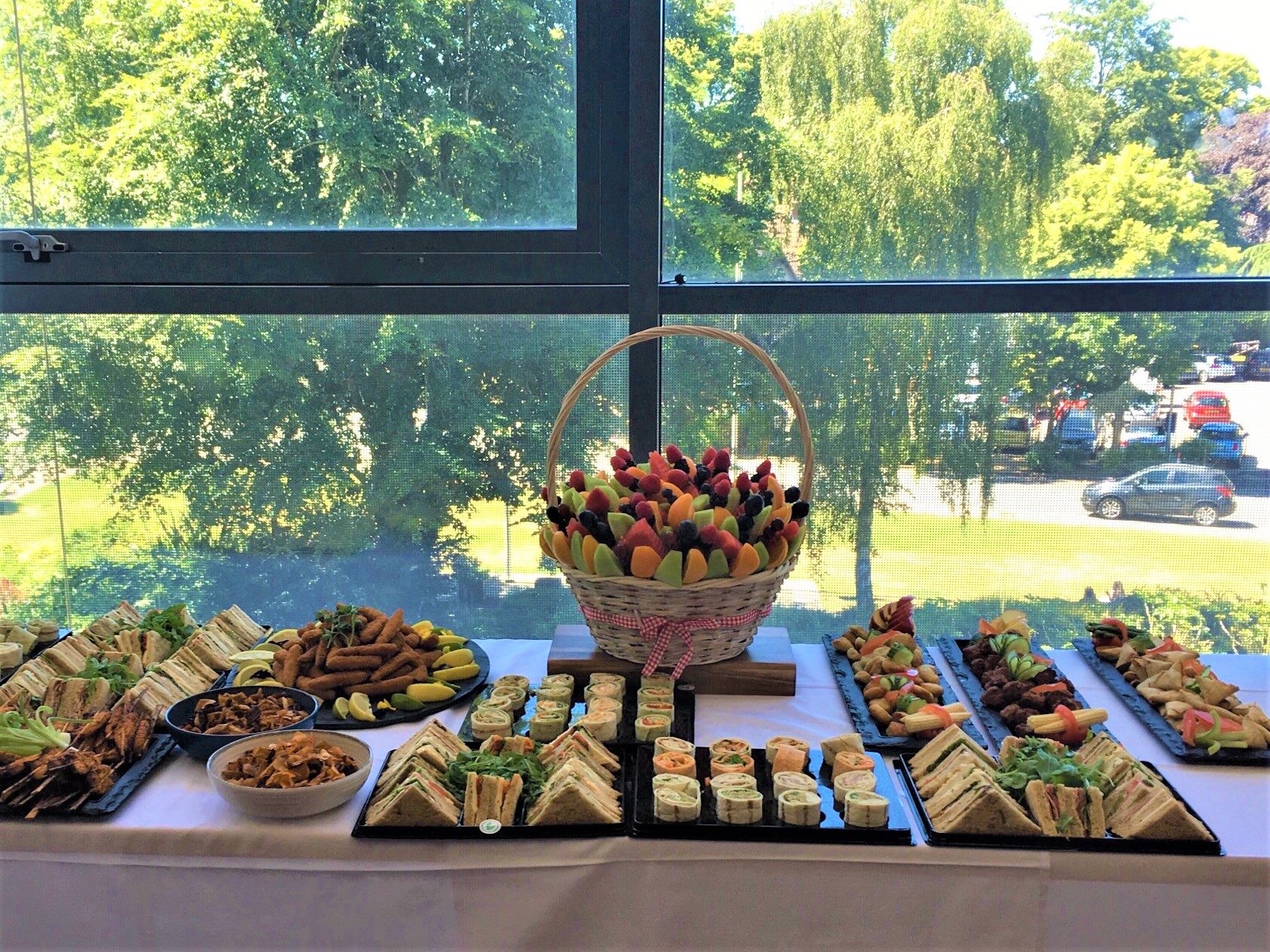 sale
Gala Berry
The Gala Berry is now available in Small, Medium & Large sizes aswell as our deluxe sharing basket.
Part of our Large Basket Display Range, the Gala Berry is a truly eye catching display, which works perfectly as an extravagant gift aswell as being a great addition to a buffet table (as shown in the photos) or even as a show stopping centerpiece alone, or couples with our other arrangements to create a display, sure to please guests at any event.
The Deluxe Sharing Basket contains over 250 deliciously juicy fruity sticks , handcrafted into this spectacularly eye catching display. This deliciously vibrant fruit display is the perfect addition to a buffet, as a healthy canape selection, and perfect to share.
The display contains Gala, Honey Due and Watermelon, Oranges, Blackberries, Raspberries, Blue Berries, Strawberries, Green,red and Black Grapes. Our signature chocolate strawberries can also be added to this display if requierd
Basket designs may vary.
Please be advised this product is only available for local delivery within 20-25 miles of any of our branches as they are hand delivered. Outside these areas please order through our sister company Edible Bouquets who offer a large selection of bouquets which we can send nationwide through National Courier. Please be advised if an order is placed through Fruity Bouquets and nationwide is selected or required this order will be adjusted to a similar design from Edible Bouquets as a replacement to the size and value you have purchased.
You can view Edible Bouquets full range at www.ediblebouquets.co.uk