coloured Festive Marshmallow Mug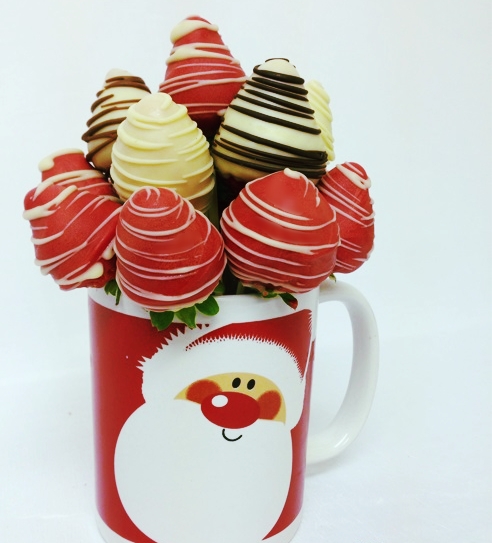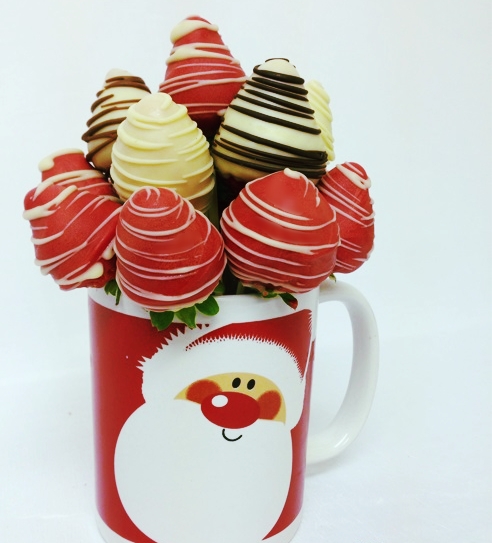 sold out
coloured Festive Marshmallow Mug
Our festive mug is the perfect stocking filler, teachers gift or perfect as a small thank you and seasons greeting. Our festive mugs can be filled with our chocolate covered strawberries, marshmallows or a mix of both. The standard design of the festive mug is for the chocolate to be colored red as well as our signature milk, white and dark chocolates plus a few hand dipped coconut topped items.
for individual colour designs please contact a member of our team.
mug styles and designs may vary.