Delightful Drizzle Bouquet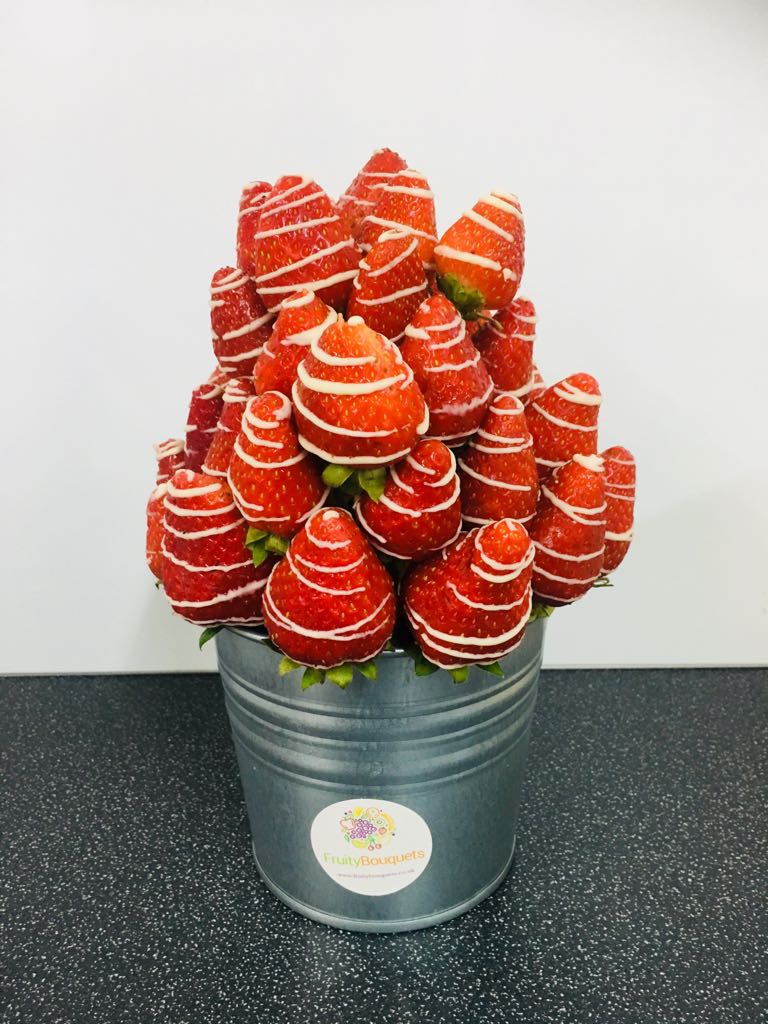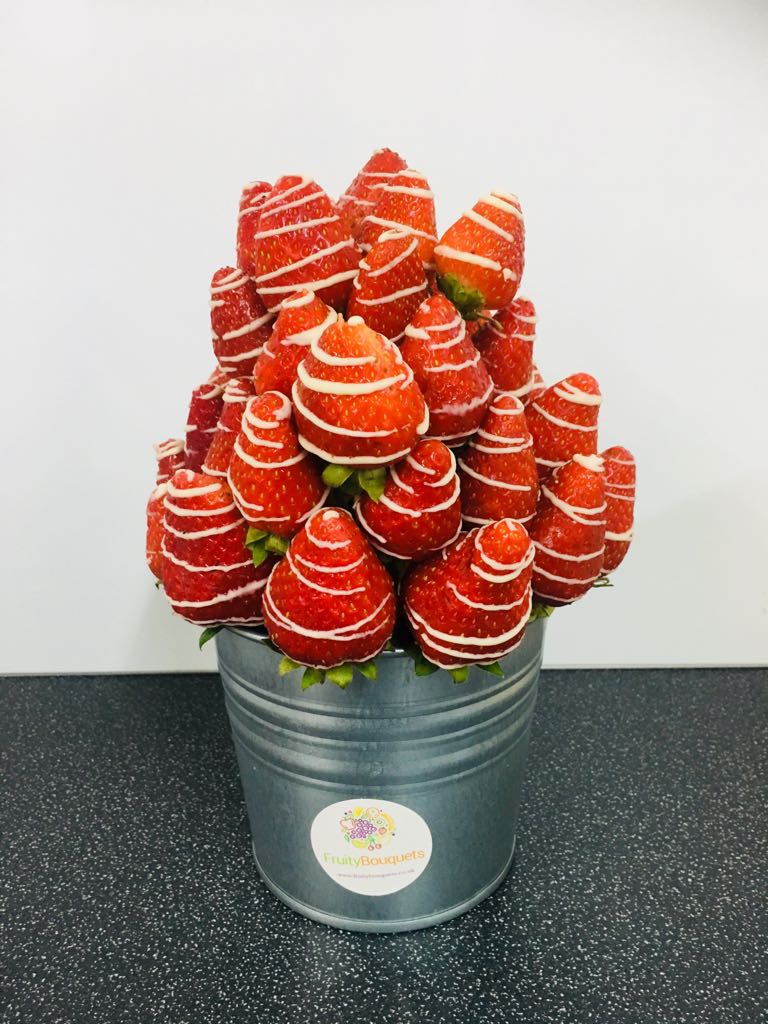 Delightful Drizzle Bouquet
This lovely container filled with juicy strawberries then drizzled with our signature Belgian white chocolate.
Perfect for Valentine's Day!
Basket design, box, pot or vase colours may vary.
Please be advised this product is only available for local delivery within 20-25 miles of any of our branches as they are hand delivered. Outside these areas please order through our sister company Edible Bouquets who offer a large selection of bouquets which we can send nationwide through National Courier. Please be advised if an order is placed through Fruity Bouquets and nationwide is selected or required this order will be adjusted to a similar design from Edible Bouquets as a replacement to the size and value you have purchased.
You can view Edible Bouquets full range at www.ediblebouquets.co.uk