Caramel Brownie Delight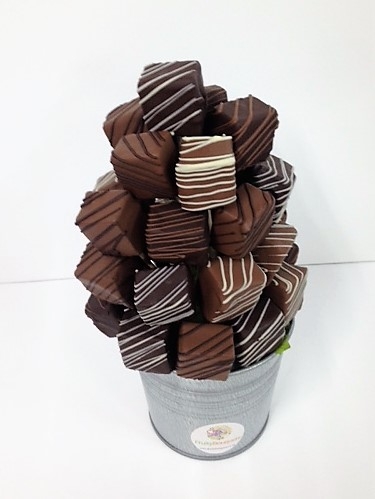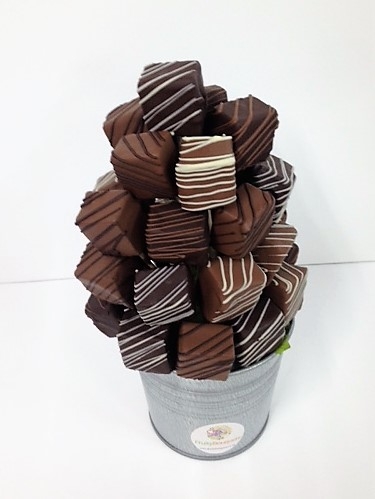 Caramel Brownie Delight
Approximately 35 delicious brownie pieces covered in a mixture of milk, Dark & caramel chocolates . Pure Indulgence
Other flavour combinations are available to select.
Please noted box colors and style may vary
Please be advised this product is available within 30 miles of a franchise as they are hand delivered. Outside these areas please select National Delivery option, and your items will be sent out flat packed in a luxury gift box rather than a vase.